Seventh-day Adventist Diet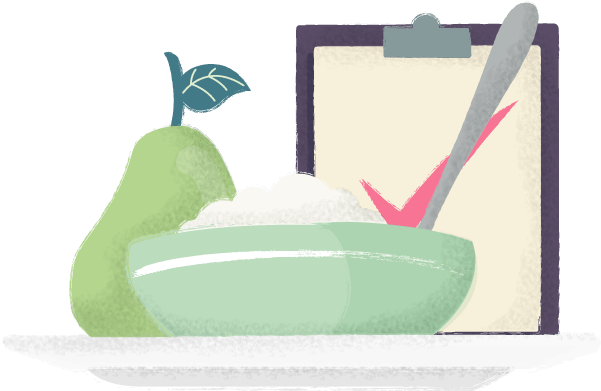 What Do Seventh-day Adventists Eat?……And Other Common Questions
What Do Seventh-day Adventists Eat? There's some buzz that Adventists in Loma Linda California are one of the blue zones of the world (aka: they live longer) so one of the most frequently asked questions is "What Do Adventists Eat?".
As a whole, Adventists typically follow a vegetarian or vegan diet. Each member eats a little differently and their food choices may consist of fruits, vegetables, whole grains, legumes, dairy products, and healthy fats such as olive oil. Most Seventh-day Adventists (SDA) try to stay away from processed foods, sugar, sugar substitutes, and food additives. Adventists also traditionally follow the …
Get Your Weight Loss Diet Plan Bundle with
$5 OFF, Today ONLY!
More cake than bread, this Vegan Chocolate Bread with a Chocolate-Raspberry Glaze will put a smile on your face and more deliciousness than you can imagine in your tummy. This is a one-bowl recipe, it's soy-free and it can be nut-free. Recipe makes 2 loaves. Inspired...
read more